THE 10TH CABA MEDICAL DEVICE AND DIAGNOSTIC INNOVATION SYMPOSIUM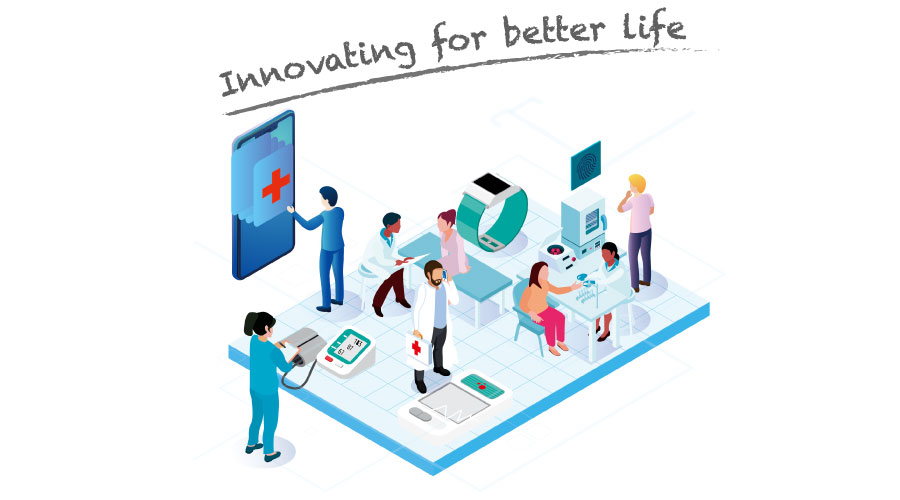 The 10th CABA Medical Device and Diagnostics Innovation Symposium (MDDI), co-sponsored by NECINA and HMS CSSA, is scheduled for Saturday, January 19, 2019 at the Conference Center at Waltham Woods, 860 Winter St, Waltham, MA 02451.
The annual CABA MDDI Symposium is a major event attracting prominent entrepreneurs, investors, biotech and executives, academic and industry scientists, as well as professionals from the legal, finance, and healthcare fields from locally and internationally. Past symposiums were extremely well attended. More than 200 professional attendees will be expected.
The theme of this symposium is "Innovating for better life". Topics of this year's symposium will include novel innovations happened in medical device and diagnostics fields, unique entrepreneurial experience, perspective of investment institute, and understanding of current US-China policy etc.